13 September 2020 The Kundabung Markets
Dateline: 10 AUGUST 2020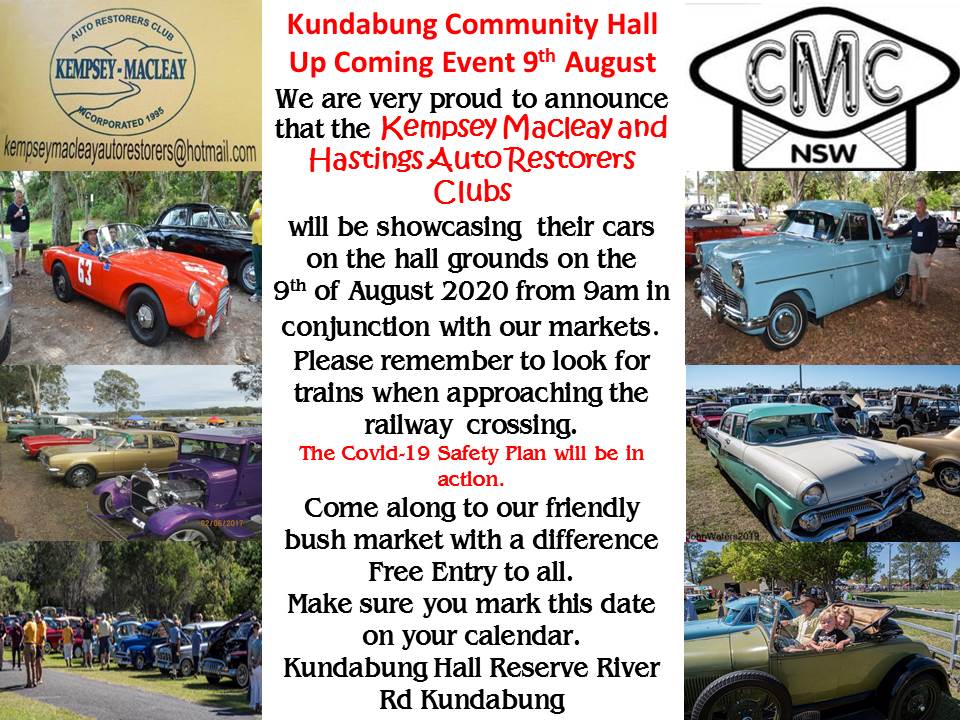 Dateline: 27 JULY 2020
In conjunction with the Kundabung August market (August 9, 2020), the Kempsey Macleay and Hastings Auto Restorers Clubs will be showcasing their cars!...
Dateline: 3 APRIL 2020
Due to the COVID-19 outbreak the Hall is closed until further notice.
Dateline: 4 SEPTEMBER 2019
Crown Lands is currently calling for applications to be a member of the Committee. This is an opportunity to be more involved with your community and an opportu...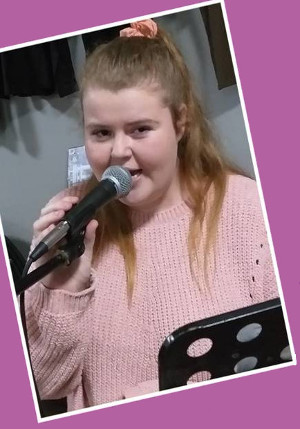 Dateline: 21 JUNE 2019
The Kundabung Country and Farmers Market at the Kundabung Hall on July 14th will feature local singer, Tahlia-Rose ! (who performed also at the June market)...